Superior Rain Gutters
Superior Service
Designed and installed to protect your home, inside and out. With a variety of gutter styles, colors, sizes and materials available, Superior Rain Gutters will be custom made to fit your unique needs.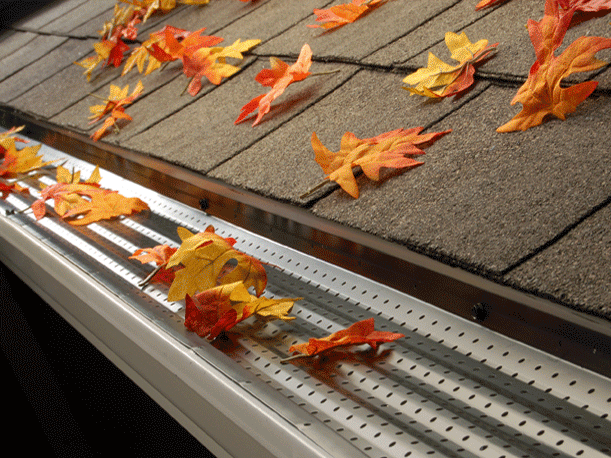 Leaf Protection
The solution for clogged gutters. Our leaf guards are made to keep leaves & debris out of your rain gutters, which further protects your home, prevents clogs, and saves you time and effort year after year.
Other Products & Services
Ice Melt Systems
Rain Chains
We are on a mission to provide a Superior product and Superior service to help you protect your home. Our expertise and commitment to quality is what makes us the fastest growing rain gutter company in Utah. We take pride in each project; Whether its residential or commercial, new build construction or a home renovation project. With years of experience, Superior Rain Gutters continues to build a reputation for highly satisfied customers by bringing knowledge and service to each customer. Installation estimates are free and, the work comes with a 5-year guarantee. We are licensed and insured.
Park City Cabin - March 2018
6" Half-Round with Collecter Box
See Reviews, Leave a Review
Get a free quote:
For a free quote, or any inquiries, questions or commendations, please call: 801-577-4409 or fill out the following form
Head Office
201 W 4860 S
Murray, Utah 84107
Tel: (801) 577-4409